Windows 10 build 10122 Fun.
2 minute read
Throughout my testing of the windows 10 Tech Preview build I have experienced the good and the bad of testing new operating systems. I have recently installed build 10122 which is currently the latest build and everything seemed to be running well until it started to go down hill. When I was just sitting at the desktop explorer.exe went into a loop of crashes and restarts. After a few minutes of this I went with windows troubleshooting 101 reboot the system. After the reboot is when the fun started.
As the system was booting I got the good old BSOD and the system continued to boot loop.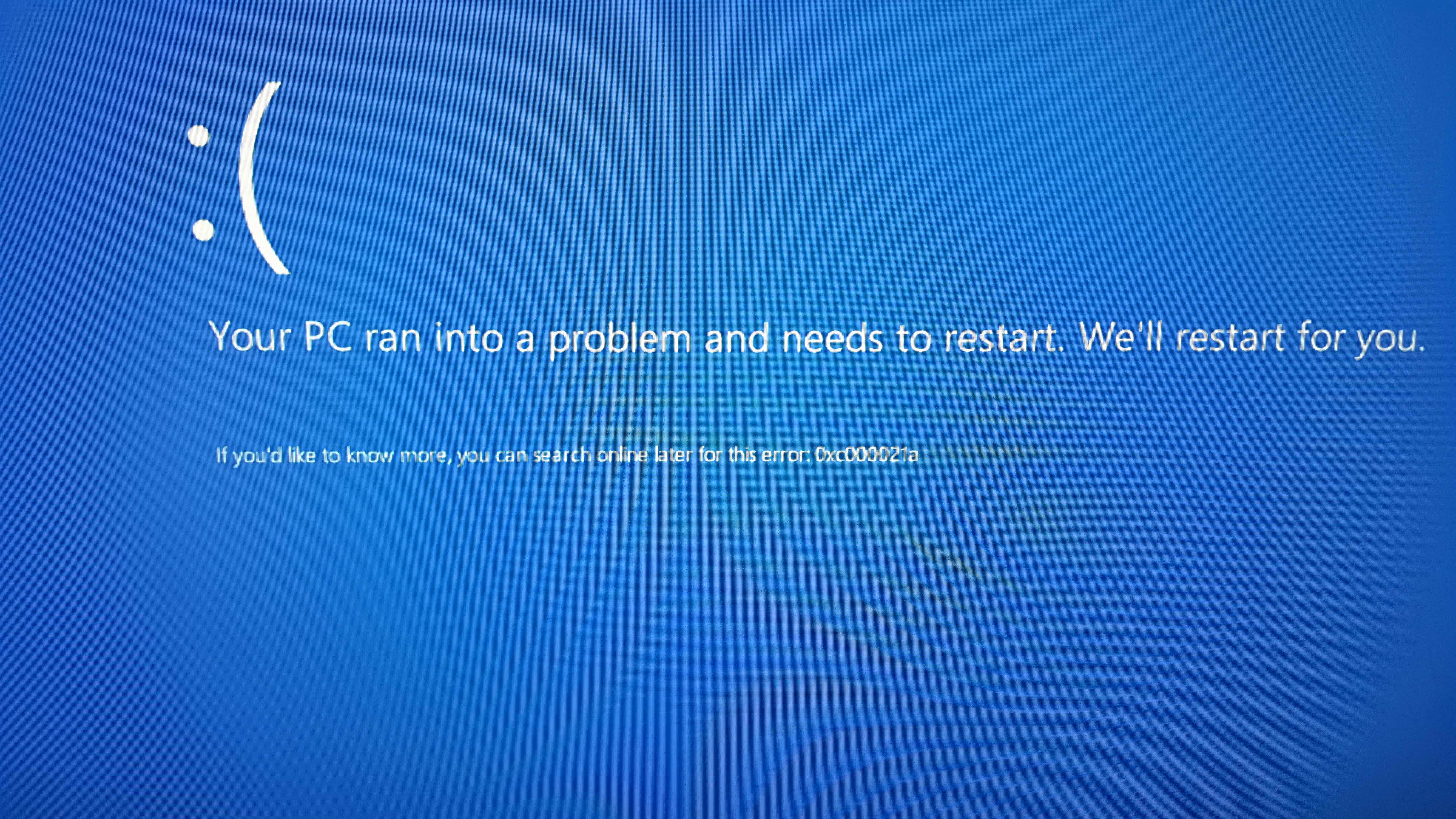 So I got the flash drive that had the windows install media on it to use some of the troubleshooting tools. The first thing was run the startup repair utility hoping it would be a quick easy fix. Turns out I would not be that lucky startup repair was unable to fix issue.
Next I tried system restore since I have recently installed graphics drivers but system restore was a no go as well. The utility claimed it could not perform system restore due to filesystem corruption and to check the disk. So of course iI ran the utility and it found no errors on the disk. I decided to give this another shot and the same error compelling about filesystem corruption.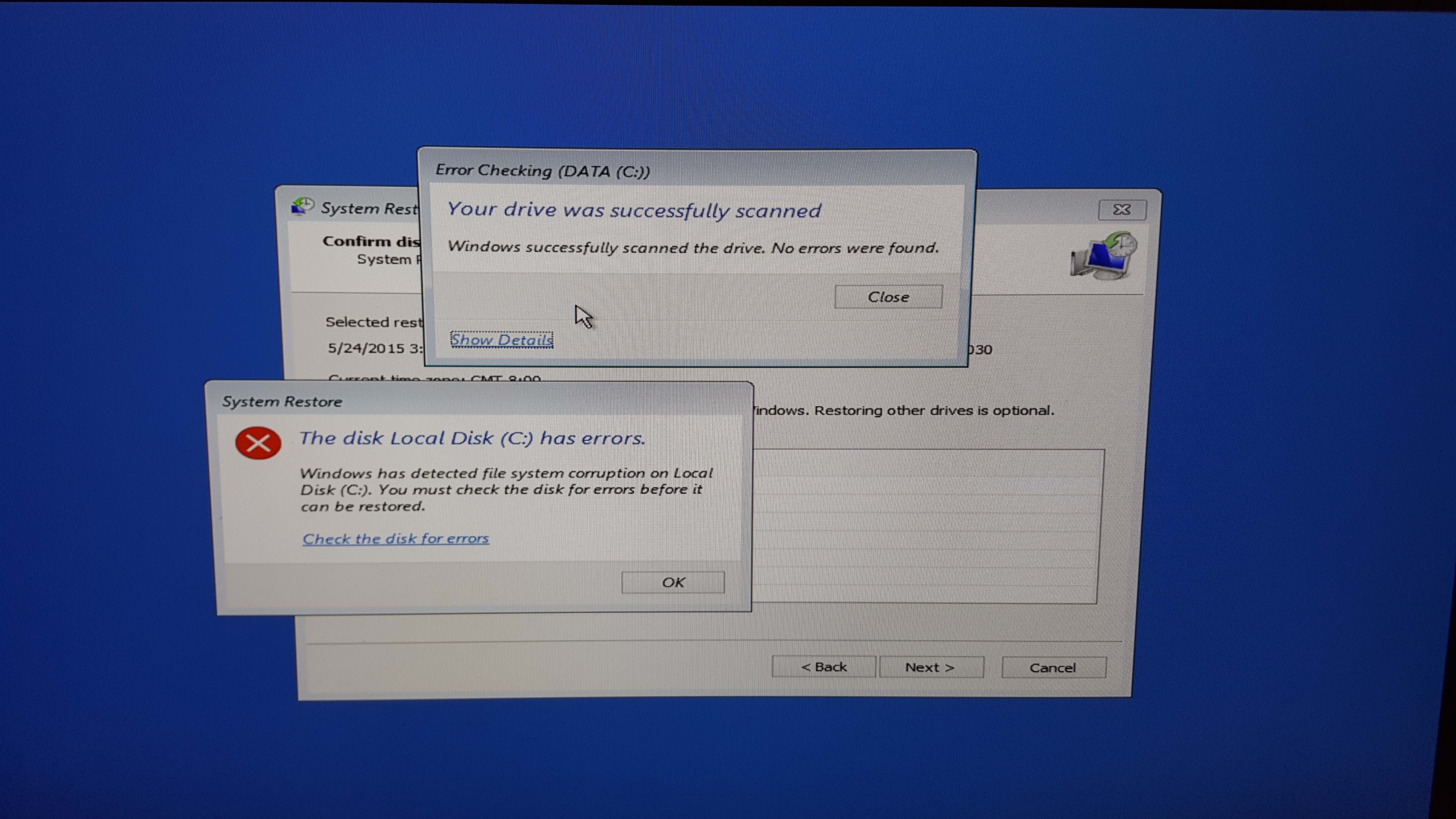 Since this PC didn't have  much software installed I went the Refresh your PC option. This also ended in failure.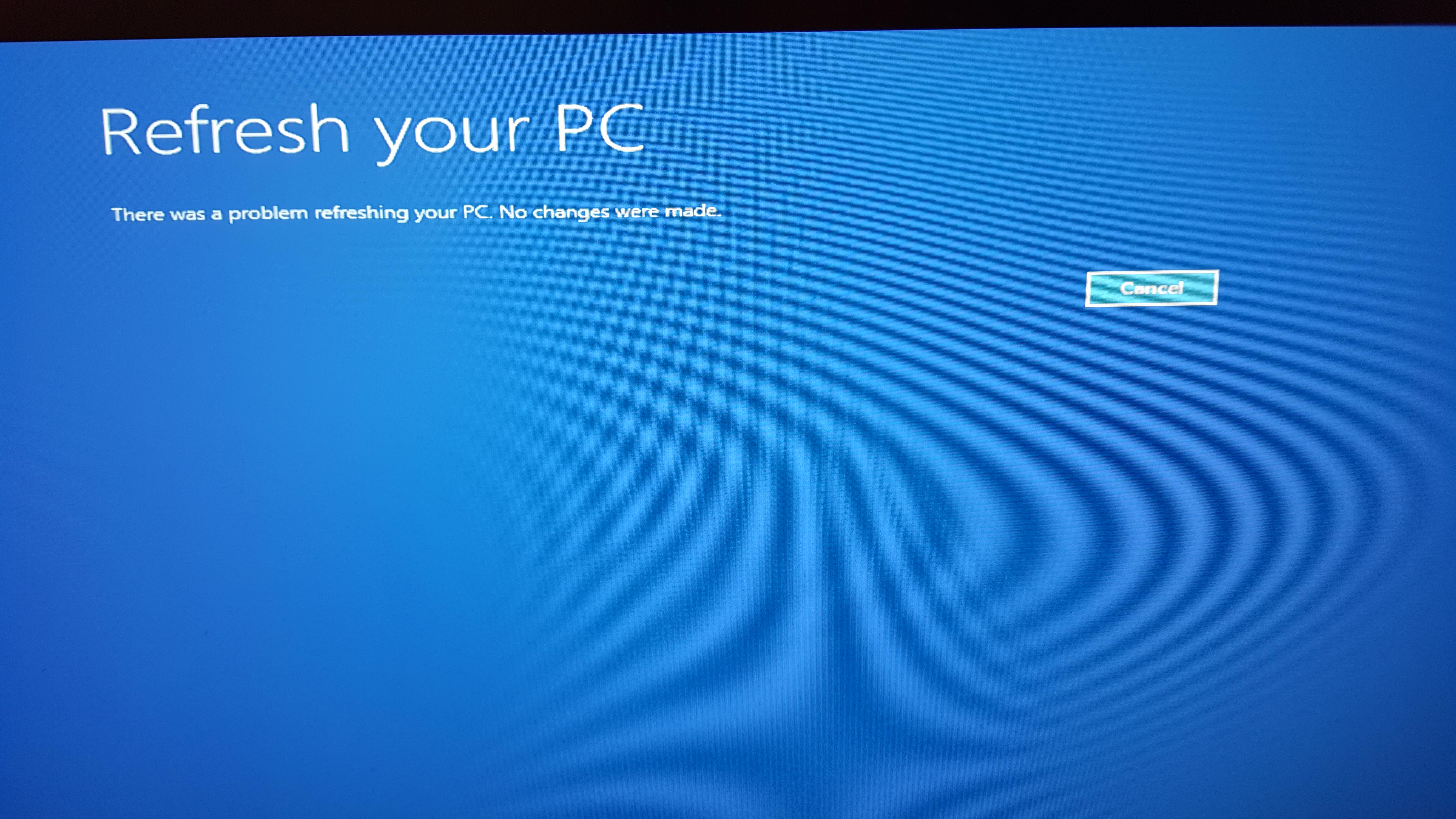 I could not use the Roll-Back to previous version option since this was a clean install. Leaving me with the Reinstall using Installation Media option which also did not go well. The installation process failed at first reboot.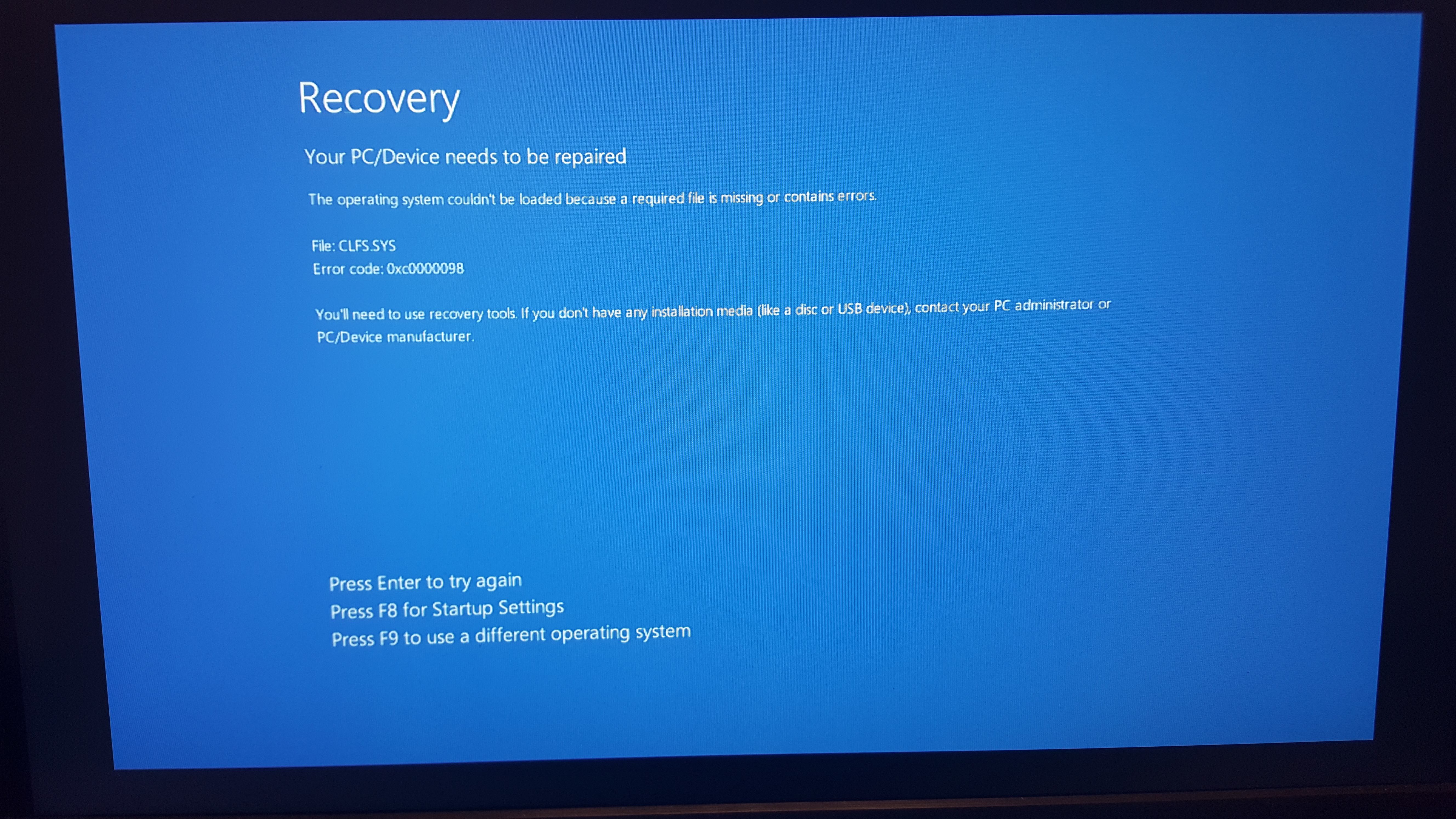 Booted up using installation media and decided to give this another try since I had nothing to lose and was immediately presented with this.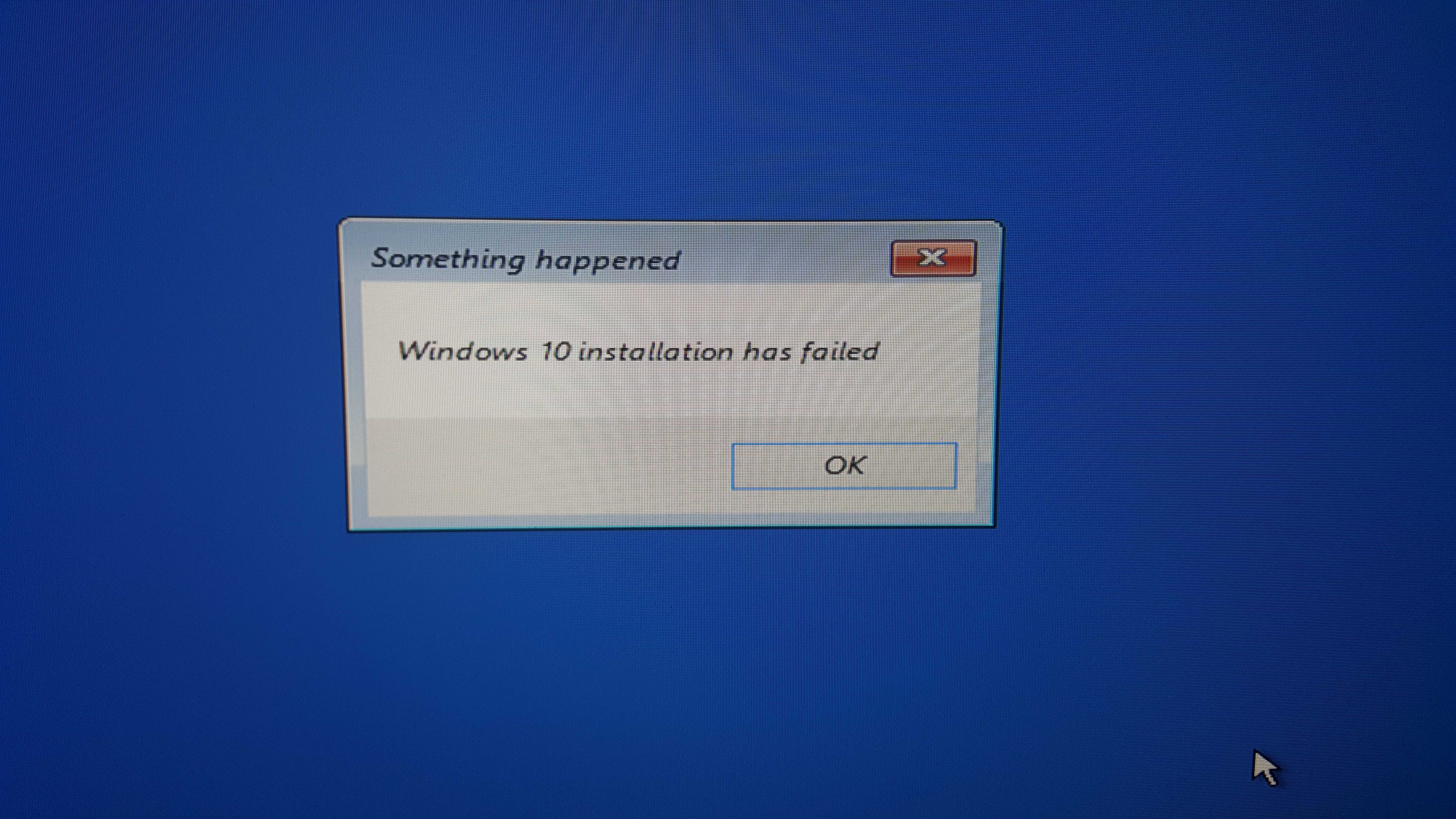 Then after that I got a really descriptive dialogue box.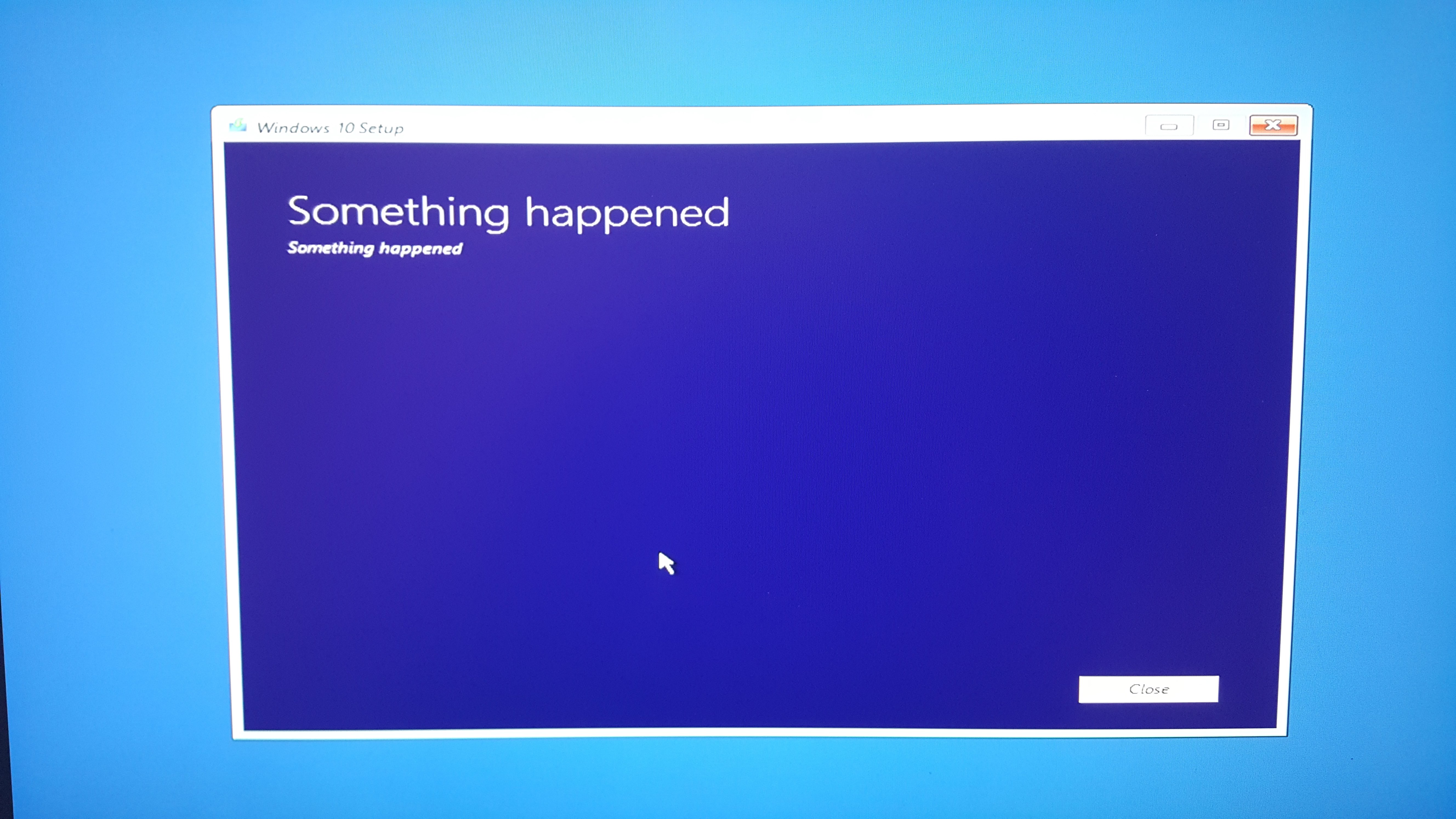 I eventually ended up wiping the drive and reinstalling Windows 10 instead of wasting more time troubleshooting this. Overall I do think Microsoft is doing a good job with Windows 10 and I look forward to continue testing new builds.
I feedback.
Let me know what you think of this article on twitter
@TTLequals0
or leave a comment below!